About Us
Expert software
development

and consultancy
We have years worth of experience in solving complex problems across different industries, including sports betting, web analytics, advertising, and sales, as well as entertainment and music industry, blockchain, AI integrations, and many more.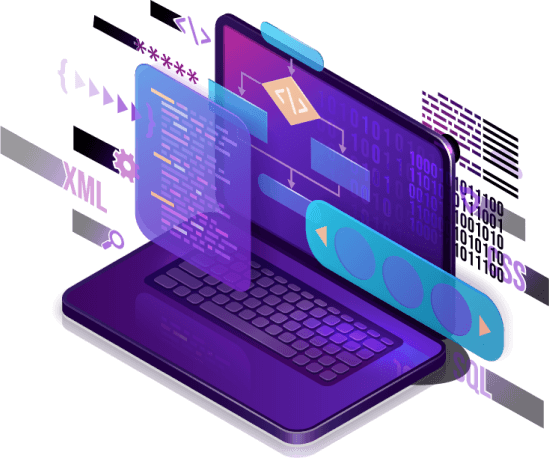 Our Work
Custom web and mobile

solutions - front to back
Our engineers have built from the ground up and scaled various kinds of system
real-time data, serving thousands of users
microservice architectures
serverless backends
various mobile applications
a custom purpose built content management solutions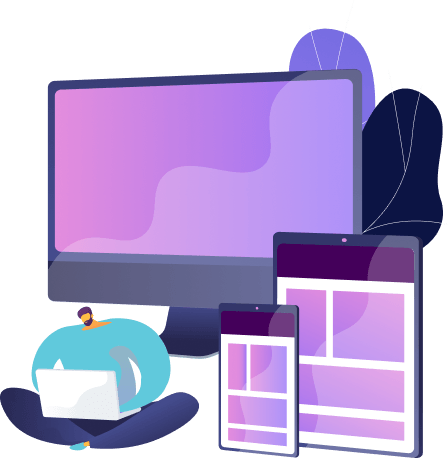 Full Service
From initial idea
or mockups


to production

at scale

We are using modern software development methodologies that let us plan everything carefully beforehand but also adapt and be flexible when appropriate.

Necessary infrastructure and different environments are set up from day one, so moving from development to production is always a business matter rather than a technical challenge.

We aim for highest possible test coverage which gives everyone a peace of mind regarding the system stability.
Shoot us a message


Let's create
magic together
We use modern and reliable technologies